35 years proudly supporting Gippsland Primary Producers & Small Businesses become more
PROFITABLE · RESILIENT · SUSTAINABLE
Rural Financial Counsellors and experienced Small Business Support Officers change lives of rural and regional business operators with independent personalised financial assistance – tailored to individual needs
photo credit: Lynda Rasmussen
RFCS Gippsland is a registered charitable non-profit organisation providing Rural Financial Counselling Services and Small Business Support Programs, funded by Federal and State Governments
We are grateful for support that ensures viable rural communities

Directed and operated by a team of qualified experts in finance, agriculture and small business with a passion for supporting Gippsland communities
L-R: Garry van Sinderen, Aubrey Pellett (Chair), Richard Habgood
Our sole focus is on achieving positive financial & wellbeing outcomes for our clients & customers
Ensure our clients achieve a
VIABLE FINANCIAL FUTURE
While Gippsland struggled through 3 years of drought, devastating fires…then the pandemic
RFCS Gippsland continued to be there supporting vulnerable communities
2019-2020 was the year of extreme challenges causing unprecedented pressure on businesses, farmers & families
These conditions also created challenges for service providers and government agencies to deliver urgent crisis & recovery support… while operating in a covid-restricted environment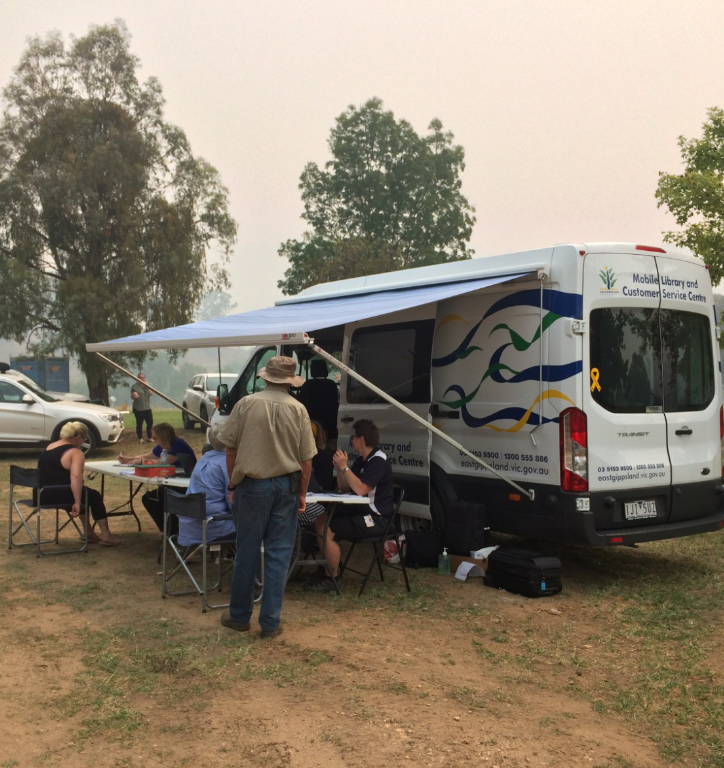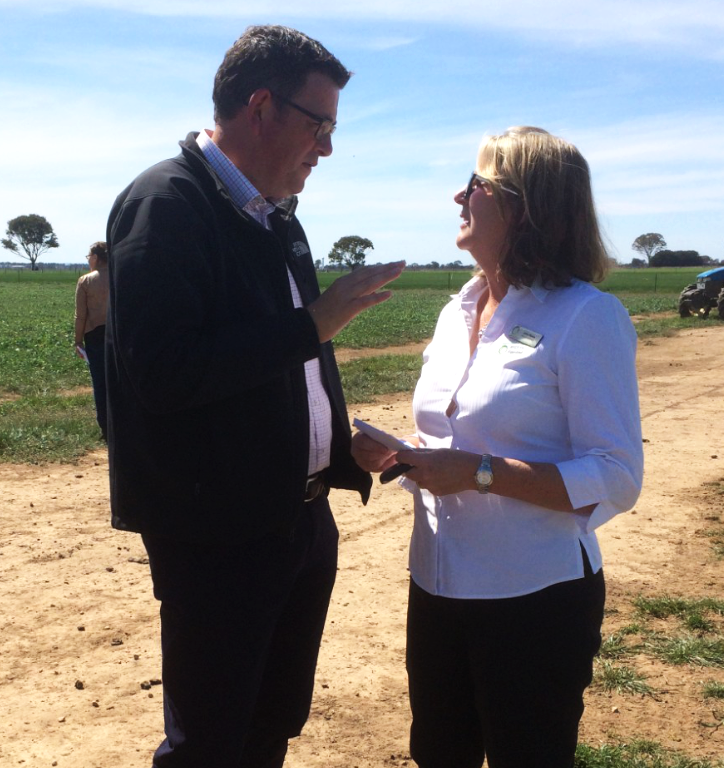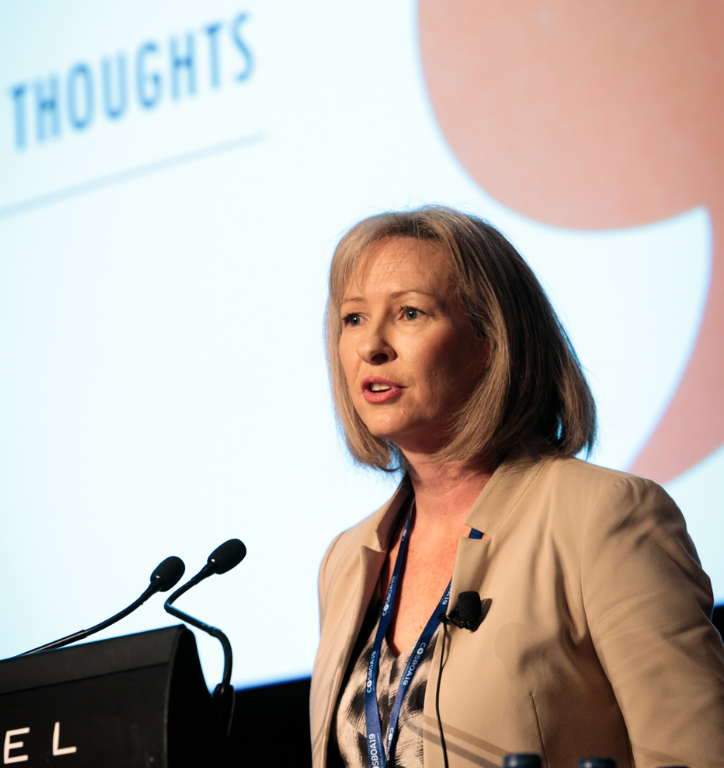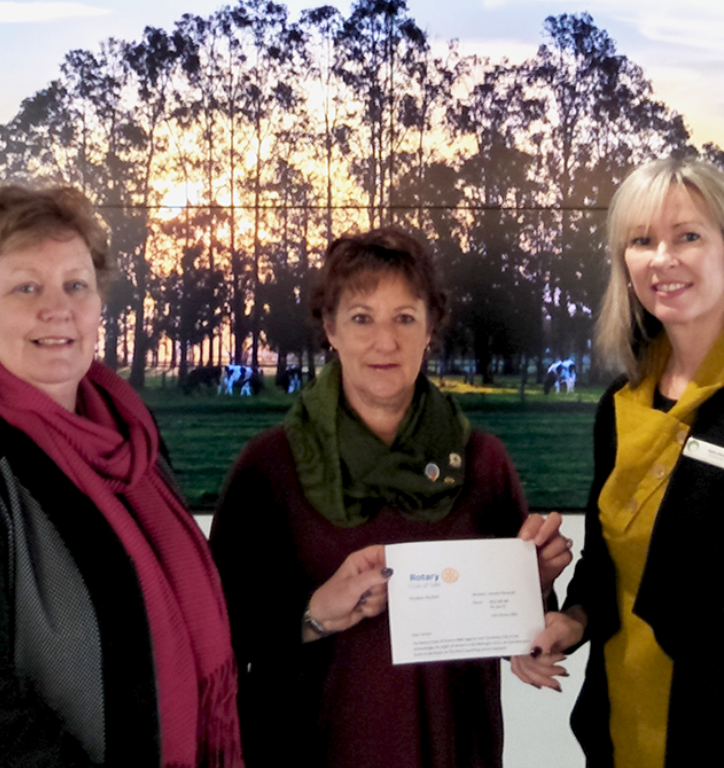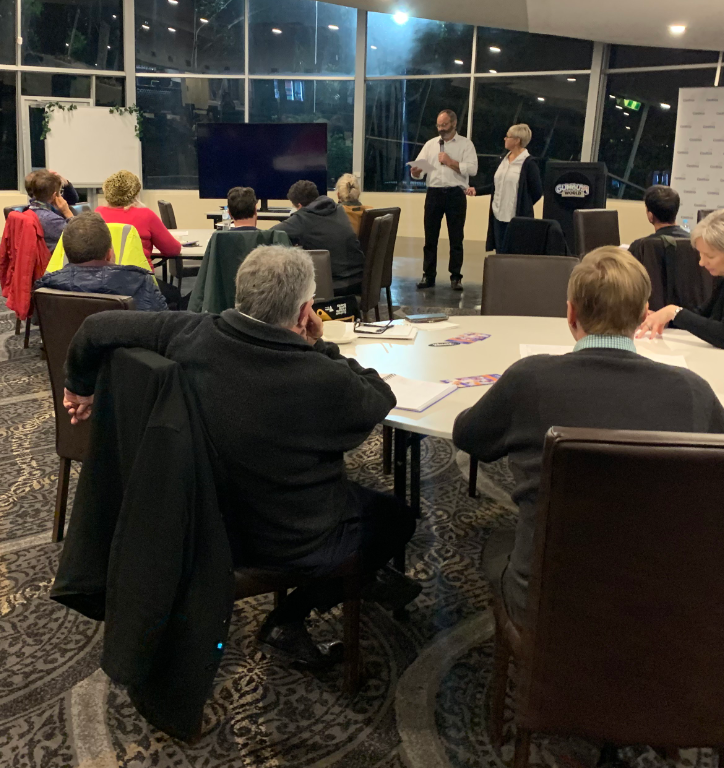 Client feedback & outcomes determine our success
Success measures result from client responses of both an independent annual survey conducted by Federal Government as well as an internal satisfaction survey. 30% of clients completed the surveys contributing to fantastic results of positive client outcomes and service provision
Enhancement of Client Skills & Business Capabilities
% Improvement of client engaged in these activities
Survey results: clients exiting service during 2019-2020
Improved Understanding Relevant Business Planning Areas (KPI 1a)
100%
Improved Confidence in Making Business Decisions (KPI 1b)
92%
Implemented Business Strategies (KPI 3b)
93%
National survey results: clients >1 year 2019-2020
Note: Activity data reporting is undergoing improvements to better capture performance & client outcomes
Low results of 'Developed Business Strategies' is due to number of crisis activities undertaken with clients transitioning into strategy planning during 2021
% Client Activity Outcomes
Data results from government reporting system
Established Goals (KPI 2a)
Clients Achieved Goals (KPI 3a)
Developed Business Strategies (KPI 2b)
Counsellor service excellence and client satisfaction
% Excellence Counsellor Knowledge, Understanding & Service
% Satisfaction of client engaged in these activities
Results from surveys completed in 2019-2020 by clients exiting the service
The RFCS program assists a range of Primary Producers & Small Business located throughout South-East Victoria
Customers – receiving short-term assistance with information & access to crisis and recovery support program
Clients – receiving a range of long-term planning & support services
CUSTOMERS SUPPORTED 2019-2020
Primary Producers & Small Businesses who received individual assistance with information and access to crisis & recovery support during 2019-2020
PRIMARY PRODUCER CLIENTS TOTAL - Historical
The RFCS Program was expanded to support non-primary producing small businesses impacted by drought in Eastern Gippsland
During 2019-2020, this support was expanded to include All Small Businesses impacted by bushfire and the pandemic across whole of Gippsland
INDUSTRY BREAKDOWN - 2020
% industry types
INDUSTRY BREAKDOWN - Historical
% industry demand 4 year trend
Clients transition through 3 priority phases from Crisis support through to Planning & Recovery activities
Various activities and depths of service are undertaken within these phases for clients to achieve immediate & future financial relief
Client activities 3 year comparison:
More clients have been seeking crisis support from Government assistance due to drought (2019) and fires (2020). Rural Financial Counsellors spend more time focused on planning activities and assisting clients achieve goals during recovery phase of client activities
% ACTIVITIES BREAKDOWN
Percentage of phased activities undertaken per year
Real stories of impact RFCS Gippsland have on clients' lives… representing thousands of rural business clients over 35 years 
Continuously be industry leaders, improve services and enhance value to our community and clients
Be a valuable community service
Testimonials are sourced from 2019-20 client exit surveys
Counsellor helped us to no end. They obviously worked long hours to help submit our application and negotiate with Centrelink.
Counsellor was always available to help us when we had questions or issues with the FHA, and we appreciated being able to contact someone in our local area who was friendly, knowledgeable and understanding during a stressful time.
Important to us was the empathy and understanding when counsellor(s) contacted us to come to our home. Better than a friend. They have both been wonderful. We actually miss seeing them now. Thank you for everything.
Counsellor was worth her weight in gold!! Absolutely fantastic, a wealth of information. Because she has a background in farming she knew and understood the little things, is so friendly and approachable. Good to bounce ideas off. Just good to talk to.
Counsellor was able to help with Cash Flows and Grant Applications - she makes it all so much easier!
Really like receiving the Newsletter now - its very informative.
We are very grateful for the terrific assistance Counsellor provided and have already referred friends to the RFCS.
I had no idea what was available to assist me until Counsellor helped. She steered me in the right direction, helped apply for Water Grants, etc. The funding was a great help!
As my Counsellor has a background in the industry, she understood my situation and gained my family's confidence and respect. This made it so much easier to tackle the difficult topics of succession planning and transitional strategies. Counsellor was a major support, kept the family informed of available Grants and Assistance. The RFCS has been an excellent service for my situation.
Counsellor helped me with FHA which was successful. She gave information about other Grants that I'm applying for. The Counsellor really couldn't have done more - was really, really good. We will certainly refer others to the RFCS and are very grateful for it!!
Counsellor made the grant application process relatively simple. Very happy to refer others to RFCS and have done so already.
I'm really grateful for Counsellor's help - would have been able to negotiated the FHA application processes otherwise. My Counsellor helped me regain financial control and plan for my future.
Counsellor has been absolutely marvelous. Assisting with cash flows, budgeting and monitoring of same and importantly helping to prioritize debts and manage payment plans. The soil tests help with farm management decisions and the new stock agent has made stock management much easier. I struggle with depression and my Counsellor's understanding provided great comfort and support.
Counsellor just makes everything so much easier. There is always a huge sense of relief after we've discussed our worries. Counsellor is very knowledgeable and keeps me informed of changes in legislation etc. so I'm confident we're not missing out. I have a great rapport with the Counsellor and will continue to work with her to monitor budgets and discuss planning options.
Counsellor has been fantastic, terrific help. Now I have a much better understanding of my financial position and feel more in control. I hope that funding will continue to allow such a beneficial service to be available for farmers into the future.
Found Counsellor to be very helpful with budgeting and cash flows. RFCS is a great service. Gave me direction as to what was available and possibilities for future strategies. I can access the internet for information, but its much better face to face. Counsellor is very approachable, understands the farming business. Very, very good.
Counsellor was very helpful and very understanding. I was very overwhelmed – don't use the computer much and rely on my daughters who are busy and often not available. Counsellor was terrific - made it all so much easier!
I now have better understand dealing with Centrelink and government assistance. Increased confidence that I am pretty much on the right track. In a tough situation that means a lot.
Counsellor was a terrific support through a very difficult time. She was very patient and able to guide me through the enormous amount of paperwork that was required by Centrelink for FHA which eased my anxiety. I have a much better understanding of my financial position and confidence in managing the books and will contact RFCS again to get assistance with the RIC loan.
Happy to recommend RFCS to other farmers.
Applying for FHA was very overwhelming but it was relieving to deal with people who totally understand running a farm has many elements, and we are proud about being efficient business operators. The Newsletter keeps us updated. Thank you all.
If we didn't hear RFCS speak at an event in Stratford, we would not have applied for FHA and grants as it all seemed too difficult. We were successful in receiving these grants and FHA. Thank you
Provided excellent financial strategies to allow us to solve problems with our bank. Made us aware of available drought assistance and helped with applications for same. Provided great moral support and encouragement during very difficult times.
You talk to their Counsellor for a bit - and everything seems okay again. Counsellor has a farming background - she gets it!
Counsellor was unconditionally excellent! Helped me sort out where I was at. Always cheerful and always got back to me as she said she would. Able to direct me to the right services when I needed information.
Rural Financial Counsellor just makes everything so much easier - she is knowledgeable and keeps me informed. On a personal level - always feel a sense of relief after talking with RFCS.
Future Direction is to maintain strategic focus on Empowering clients with holistic services targeting

Wellbeing · Change
Opportunity · Risk
Information · Advocacy
Execution of program funding is conducted with strong fiscal responsibility & governance
Significant increase in Special Grant Funding in 2020 due to Governments' response to crisis providing additional resources to meet client demand
Special Grant Funding received to support Small Businesses and clients impacted by drought
Carry-over funding has put the service in a great position to continue providing recovery & expanded services into 2021
Special Grant Funding received in June 2020 will provide additional on the ground resources in 2021 that our clients have asked for – results from National client surveys conducted
Other Donated funding in 2019 received by Red Cross Australia ($1m) was distributed directly to drought affected farmers
Because we do more.  Rural Financial Counselling Services Gippsland Victoria is now simply named … RFCS Gippsland